Welcome to the home of the Affiliate Program for HomeWebcamModels.com ®.
Are you an affiliate marketer looking for the best paying adult webcam offers? Looking for the highest converting adult webcam affiliate program offers and sites? If so, you are in luck.
Here is a quick registration link to register and start getting paid for giving away free memberships to www.HomeWebcamModels.com! (Please note that our brand is run off the largest platform in the world which is streamate, therefore while we set up our own affiliate program we are referring visitors to the StreamateAffiliate program. (This is a MUST TRY if you are an affiliate marketer!)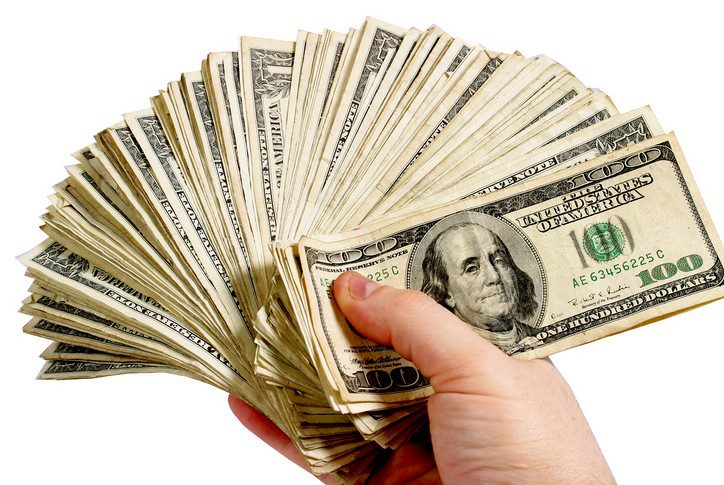 Plus our niche sub-brands for dedicated user experiences for those looking to watch gay men or transsexuals on webcam.

and…

We do not discriminate nor should you, offer services to all lifestyle and tastes with our high converting sites.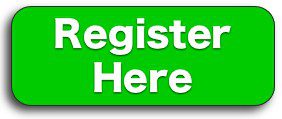 For each verified spender you earn $45.00. Optionally, you may also promote any of our adult webcam site with a revenue share payouts for life. On revenue share you will get 25% of all payments made by that affiliate for life. Simply choose the program that best suits your income goals or mix and match offers from our niche adult webcam brands.  (You may also sign up for the Streamate affiliate program below as well)
HIGH PAYING OFFERS / EASY TO USE SYSTEM:
Home Webcam Models ®,  A Trusted Name in Adult Webcams is a growing brand name in the adult webcam industry. As such we place a high degree of emphasis in garnering positive reviews on adult webcam reviews sites. Our offers are flexible and best of all our affiliate portal system is simple, fast, and easy for affiliates to use. YOU CAN JUST GRAB THE LINKS YOU NEED AND GO! This makes it easy for you to spend time on actual money-making activities like finding more advertising vehicles and organic traffic strategies.
Likewise, as a Streamate partner site you should already know that this platforms means more conversions and more conversions means more long-term income for you. You can opt for some of the best adult webcam payouts in the industry or you can also check out some of our unique adult webcam affiliate programs offers such as the payment per impression.
AFFILIATE FIRST ATTITUDE:
As affiliate marketers for the top adult webcam sites we have used all the portals and chose the easiest systems. However, it's our affiliate first attitude that sets us apart. You can email us direct with any questions and we will help you set up the links on your site. We will also spend time with you giving you tips on how to convert. We are here for you!
Also, another common annoyance of adult webcam affiliate programs is experiencing a program changing links after you build them. WE NEVER CHANGE LINKS. We respect your time developing content and we consider ourselves your partner. As a result of this some of the top names and most respected adult traffic sources work with us!
GOT QUESTIONS?  We have answers. Just ask!
[contact-form][contact-field label='Name' type='name' required='1'/][contact-field label='Email' type='email' required='1'/][contact-field label='Primary Website (If you have one)' type='url'/][contact-field label='Questions / Comments' type='textarea' required='1'/][/contact-form]
The adult webcam affiliate marketing programs for the official Home Webcam Models ® site is launching in January of 2015. However, I suggest you join the Streamate affiliate program which is the primary platform that HomeWebcamModels.com operates from.
You can join their affiliate program here.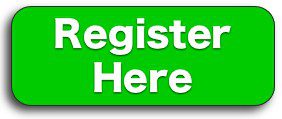 Payments Scale for Home Webcam Models  Affiliate Program:
Payment per join: $45.00
Lifetime Revenue Share Percentage: 25% 

Payment per view: Coming soon
Payment per free lead: Coming Soon
Affiliate related questions related to the Home Webcam Models Affiliate Program should go to: Affiliates @ AdultHomeWebcams.com.
(For future reference the Adult Webcam Affiliate Program is accessed directly by visiting www.AdultWebcamAffiliateProgram.com) In the interim that takes you to this page. Instead register at the Streamate Affiliate Program here.