We are thrilled to today share that our new site offering Gay Live Webcams TV (www.GayLiveWebcams.TV) will soon be part of the best adult webcam affiliate program online; that being the HomeWebcamModels.com Affiliate Program.
This new niche offering takes the very best from the world of live gay sex cams, coupled with our award winning technology that leads to users sticking with our site(s) for years and creates an awesome user experience for gay men and those who enjoy watching live gays cams.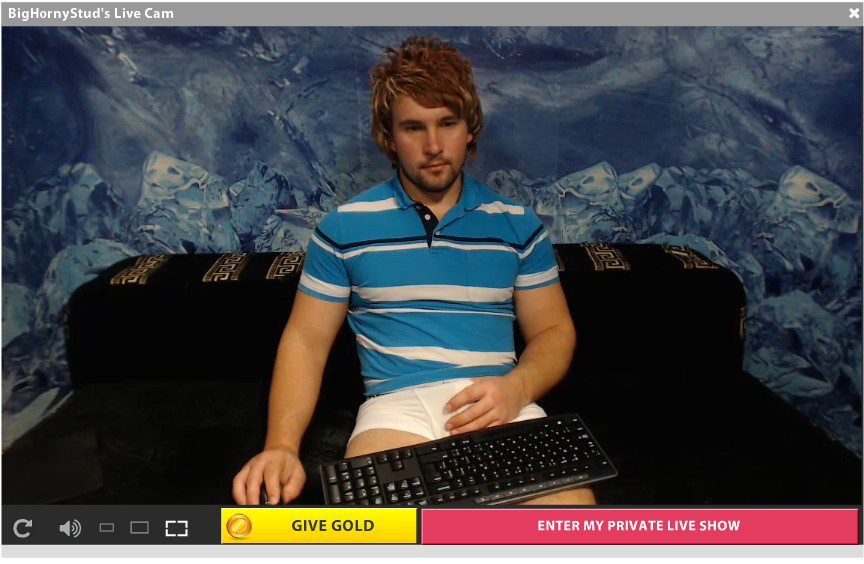 Moreover, as more and more of us start to stream live webcam shows to our smart TV this brand will become the go-to-place for these streaming live gay sex show. 
So if you are an affiliate marketer that feels like you are getting very little traction and growth with your efforts in the adult webcams space, or if you are a new internet marketer to the space just starting to promote live webcam sites make sure to get in on the ground floor. The gay live webcams business is VERY LUCRATIVE!
As it turns out there are not that many straight men who like to produce reviews sites and content for the gay live cams audience. What this means for you, if you step outside of your own comfort zone, is BIGGER possible payouts due to less competition. 

Preview the site here or learn more about promoting this site here.