Becoming an adult internet model is very simple. Here is how you can become a part of Home Webcam Models®. Simply register HERE.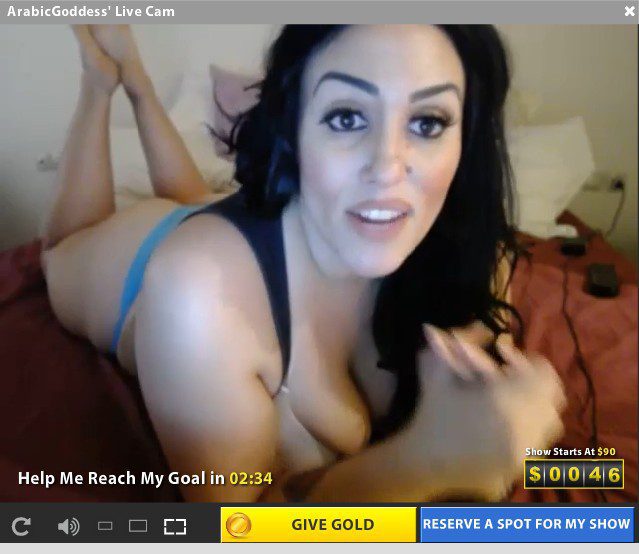 Qualifications to become a live webcam performer on Home Webcam Models® are as follows:
You must be 18 or over.
You must have a reliable high speed internet connection
You must have a good quality webcam. (HD capable webcams are preferred).
Here are 3 quick tips I would offer prospective internet models before you read more at our partner application site below are:
A. Internet modeling is not always easy or even natural for some. While the income can be thousands of dollars a week the fact is many models do not have what it takes.
B. Unlike other sites that claim all internet models make tons of money we offer straight talk. Ask yourself not, 'how to become a webcam model' but rather, "am I willing to keep a fresh face and happy attitude even when I am frustrated". The best live internet models adapt to the environment and make themselves stand out. It also does take a while to grow an audience and most successful adult webcam models will use their own performer brands name to attract customers via social media channels like Facebook, Twitter, and Google Plus. Other webcam models perform just part time sometimes as little as an hour a week. Everyone that meets the qualifications is welcome to join as a model.  While it is possible to work any hours there are peak hours that you will find are the best times for you to perform.
C. THERE ARE NEVER ANY FEES TO BECOME AN INTERNET MODEL. If you encounter any such programs asking for a fee turn and walk away as that is a sure sign of a scam.
We use an outside company to handle the process to make sure it is done in full legal compliance by a third-party. They handle everything and can get you started immediately.

After you complete the short application at that link you will get an email with how to get started.