If you are new to the world of home webcam models or rather adult webcam shows then you may not realize what a treasure trove exists as far as adult entertainment and that all of this is right at your fingertips, if you have a home computer and a decent internet connection. Perhaps what makes adult webcam sites so much fun though and what we are discussing today is adult webcam site tags. Today we are talking all about what, 'adult webcam tags' are and why they are so useful!…and loved by so many! 

What are adult webcam tags
Adult webcam tags are merely an organizational tool. That's right, they are merely an extra layer inside of search in our adult webcam site platform; you can think of them much like characteristics of people such as their appearance that one may find on a dating site. This application of tags within search at adult webcam sites is really no different. Adult webcam tags are all user-generated comments that are no more than 3 words or terms grouped together.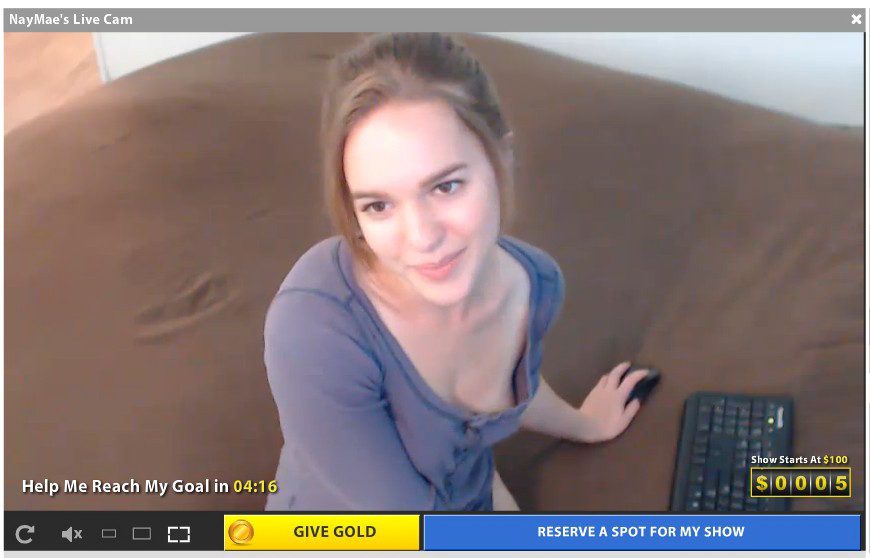 Once you are a member of an adult webcams site on our platform, you get the right to add tags to any model. These tags make it easier for you and other to locate models by what turns you one. The same tags can be added by all users regardless of sex or sexual orientation; male, female, or shemale, tags are a great way to quickly find little things that stand out about different live webcam models.
How to use adult webcam tags
It's really simple. Once you have joined Home Webcam Models ™ just cruise the webcam tags to find the models you want to cam2cam with.
Why adult webcam tags are so much fun!
By using adult webcam tags you can find live sex cam models based on thousands of user-generated terms. It's a ton of fun just browsing all the possible combinations. Sometimes you can also prevent having a bad experience by reading these tags as well.
For example, if you see many tags denoting a bad experience was had by others on a performers page; things like, 'unresponsive' then perhaps you would skip over that model and opt for a model who has more positive tags.
Also, do not mistake tags for reviews because our adult webcam platform offers both. Use the reviews for the ultimate feedback from others but for enhanced search functionality as well as a REALLY FUN WAY TO LOCATE MODELS tags are great.
The reason adult webcam tags are so popular and used by so many is that they are user compiled. Adult webcam tags are truly based on what people are really thinking when they have interacted with that particular model.
Who would have thought 5 years ago that today you could just punch a URL into the search bar on a desktop or mobile phone at a live webcam site for adults and type something as random as 'cute BBW redheads', or 'live cam models with braces', right into search; only to find a live performer who is online now and totally ready to entertain you 1-on-1.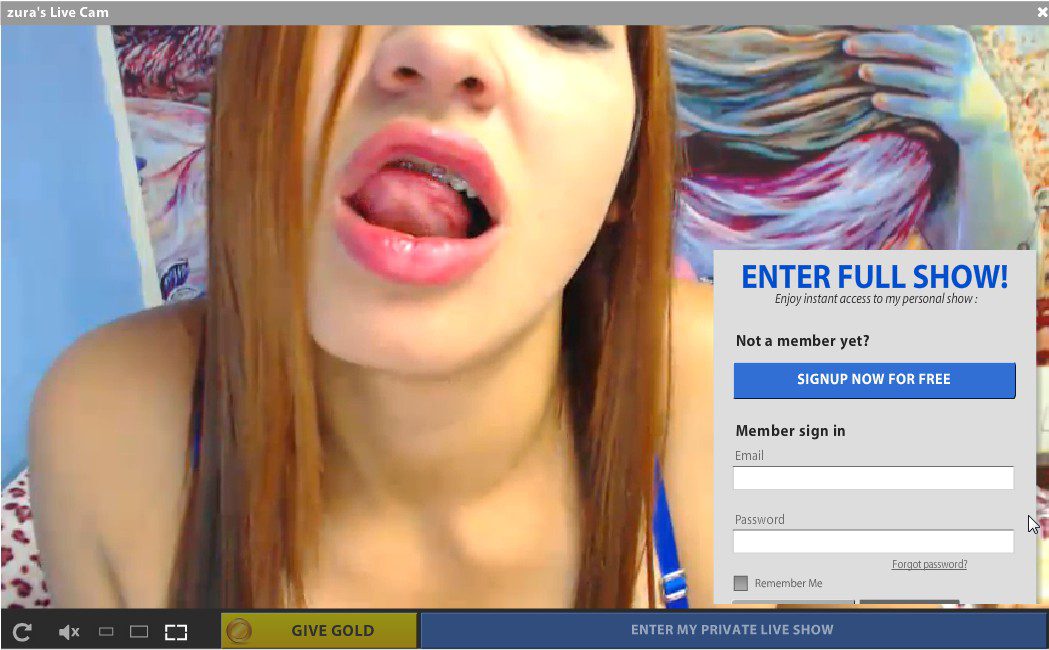 Think about that for a second. It's truly shocking that technology has come so far in the adult entertainment business.
15 most search adult webcam tags
GO AHEAD, GIVE IT A TRY….