There is an urban that; live sex cams or adult webcam chat sites are offered free of charge somewhere deep in cyberspace. This myth has been unfortunately pushed by misleading pop ups and advertising banners on tube sites. It is NOT REAL. Let's discuss it!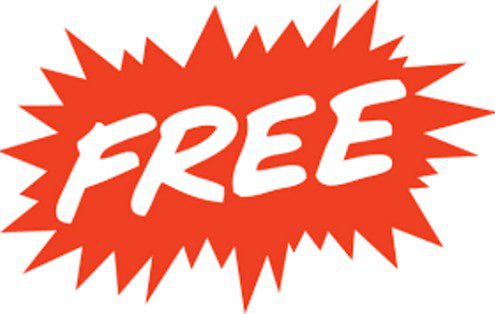 Most of those pushing this myth are actually unprofessional webmasters as well as webcam sites operators themselves who somehow think that just getting you to visit their website is all that matters. It's frustrating for everyone. WELL GUESS WHAT ? I AM HEAR TODAY TO TELL YOU THE TOTAL TRUTH ABOUT FREE LIVE WEBCAMS…as we always do! I am also here today to clear up this issue of what live sex chat sites REALLY cost, if they are free, and what you REALLY HAVE TO PAY FOR.
So buckle in and read closely… as we together sort fact from fiction…and how x-rated adult webcams sites really work!
Why Totally Free Live Sex Webcams Do Not Exist
There is a huge financial incentive to the performers and to the platforms that connect consumers with those willing to get naked and perform sex acts on webcams.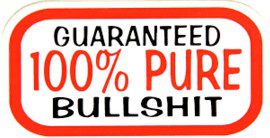 It's that simple. When something can be sold; it's typically never free. The old adage, "you get what you pay for" comes into play.
How Do Live Cam Sites Get Away with Calling Their Websites Free?
There are different level and types of premium sex webcam sites out there these days. Some offer direct billing and some make y ou prepay for packages of what they commonly call credits or taken. If you can access or join free or without cost some webcam sites then think it's okay to claim that they offer free adult webcams. Obviously the service you came to the site for is not free; merely the join process is free.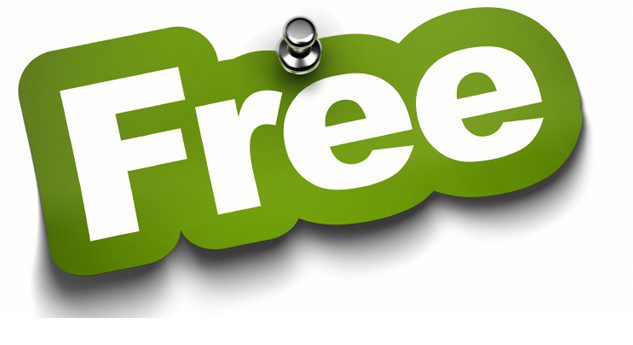 NOTE: HomeWebcamModels.com does not twist nor mangle the truth. We are too confident in what we offer to do that and we respect you as a user too much. What you can do free of cost at Home Webcam Models is access the site and chat to any model on the entire cost as well as email all sex cams models. That is in fact totally free. What you cannot do is get free shows.
Nudity is prohibited on All Sex Cams Sites (Unless in a private show)
With that being said millions of users at our leading adult webcam site  choose to use premium shows each month because we offer a great value in the adult webcams business. We are the ONLY site online where you never spend a penny and can actually talk to the models first. This free access also extends to have the ability to email more than 30,000 cam models directyl. Yes all the best action happens in the private shows and while that is not free, it is among the very least expensive sites online for webcam sex.
Models choose their own per minute rate but most models select a price per minute around $2.50-$3.50. This is of course not a lot of money to pay for live adult webcam entertainment. Moreover it's less than the costs of phone sex was a decade ago.
Couple this with the vast amount of models from all parts of the planet and you get a good user experience. Also we use direct billing which makes it much more clear what the costs are. You never have to prepay nor buy credits. Come see why over 2 million people around the world use HomeWebcamModels.com.
If you have not already done so register and give it a try.