How you pay for Adult Cams Matters
Have you ever stopped to wonder the value of your money in adult webcam shows? Or are you too busy just staring at the merchandise? Today we are discussing a small aspect to using live cam sites for adult that REALLY affects the value you get. That is direct billing over tokens or credits.  To illustrate the costs of sex cams shows are model is DeliciousLissie, a 19-year-old coed college cheerleader paying her way through college.
THE SCENARIO IS DIRECT BILLING ADULT WEBCAMS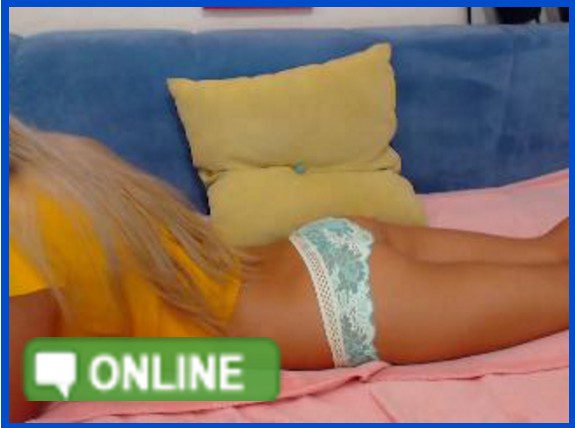 So say for example you are at a cam site where you see a model like this one that charges $2.00 per minute. If you spent 10 minutes in a totally private show with her clearly you spent just $20.00, right?
Now pretend you are using an adult webcam site where the tokens are valued at 10 cents or rather cost 10 cents. 20 tokens would be $2.00 (two U.S. dollars) right. So the next time you're at any adult webcam site see what you can get as far as private adult webcam shows for 20 tokens a minute; or the exact equivalent of $2.00. This is the first exercise you should do to see for yourself why direct billing is the far more consumer friendly. This is the preferred billing method for smart consumers who regularly use adult chat sites.  
THE SCENARIO IN TOKEN OR CREDIT BILLING SEX CAM SITES
When you have to buy token or credit you need to ask why would the business I am paying want to rename a dollar. After all, a dollar is a dollar, right? everyone gets that right? The reason is simple; adult cam sites want you to forget and lose track of the value of the tokens. By making them less valuable you start to assess them as less and less valuable to you and you overspend.
Likewise, over time the studies show lower cost tokens lead to people spending more money. That is why buying tokens or credits on a live cam sites for adults is a BAD IDEA!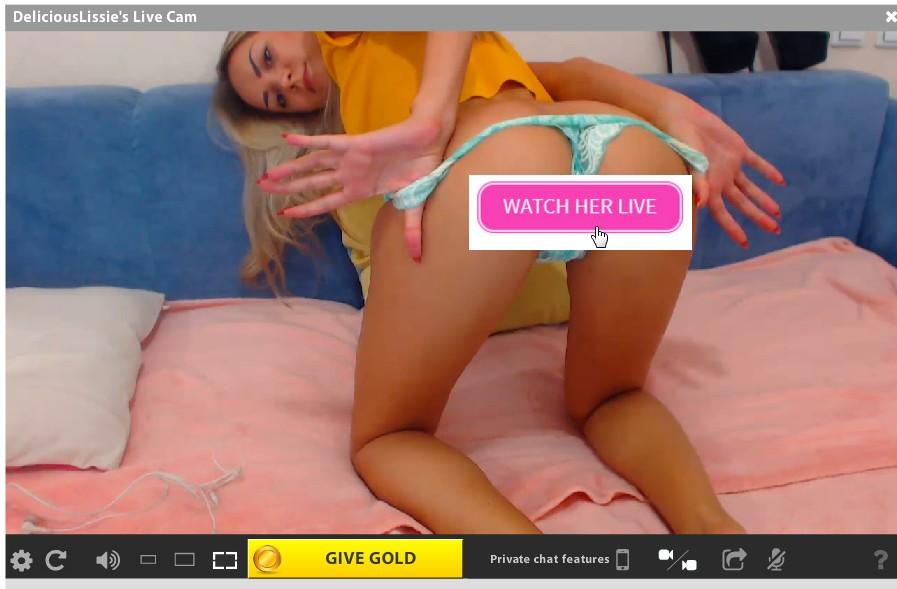 Why Prepay; Tokens are for Fools
In a nut shell when you agree to buy a package of tokens or credit you are saying to the service you will prepay for services not yet rendered. However, when you use a direct billing cam site you only pay for what you actually use.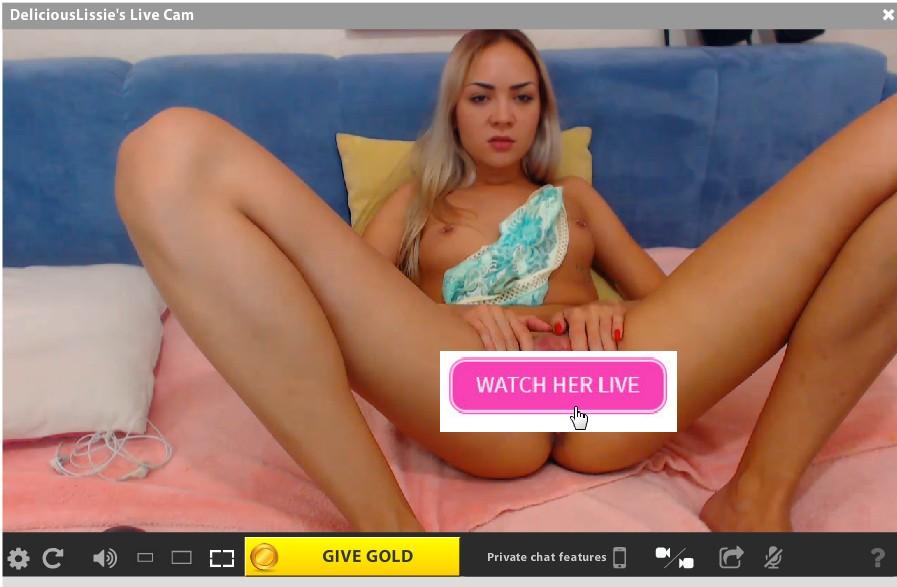 Knowing what you do now you are aware of the best method for payment hence you should only be using webcam sites where you will be billed direct to your card the amount of money you agreed to pay.
Likewise, you will want to find a cam site that rounds to the second as far as when the clock stops.
The next step is finding the adult webcam site with the most models.
That site is HomeWebcamModels.com and

yes it has direct billing!
This is why millions of people use and trust homewebcammodels.com for their live webcam adult entertainment shows. Check out the difference at the site for REAL Women Next Door or Learn more about How Adult Webcams Work.